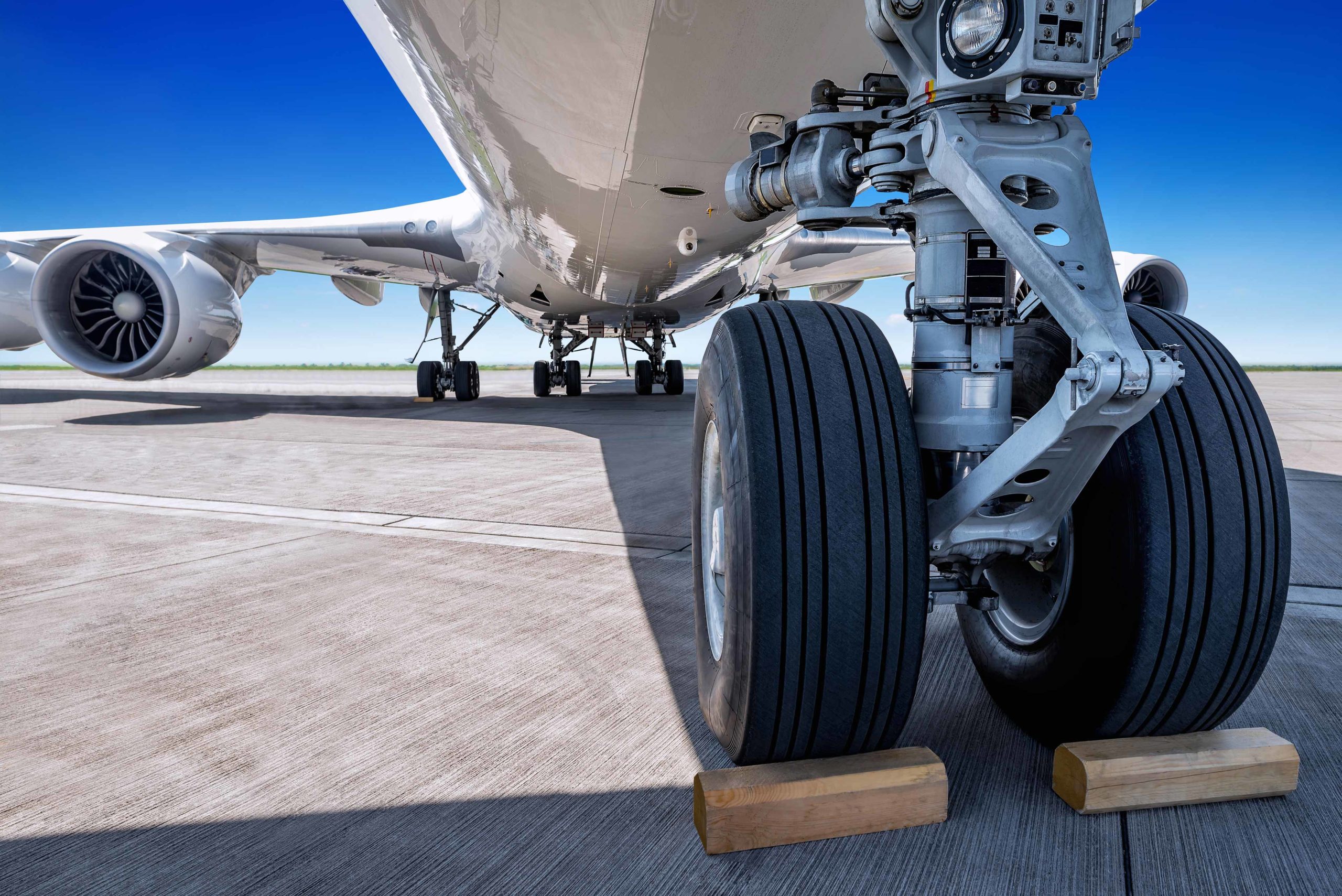 Extensive inventory with AOG support
Bii specialises in the supply of rotable components and the sale of aircraft consumables. Our sales team is available to source spares from our extensive inventory and ship them worldwide, including 24/7 AOG with dedicated support from the UK.
Worldwide reach
With parts strategically located within 45 minutes of both Heathrow (LHR) and Gatwick (LGW), no corner of the globe is out of reach.
Nose-to-tail support
All of our inventory is available for sale and exchange. We cover everything from nose to tail, supporting some of the world's most recognisable airlines, MROs and repair shops.