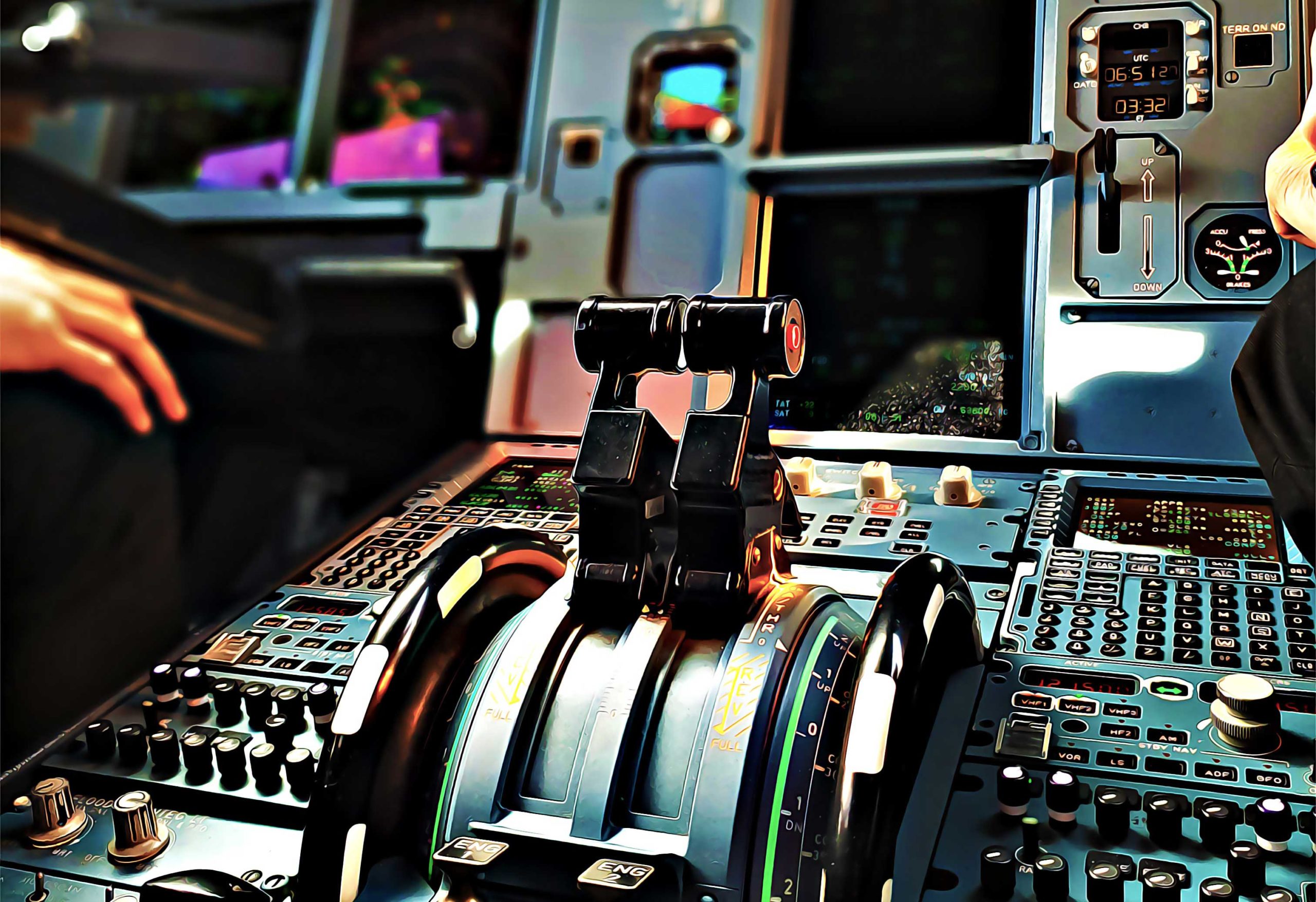 Conversion and End of Life
Whether you are looking to carry out a freighter conversion to extend the operational life of the aircraft or teardown for part out, Bii has the capabilities to support you through this process.
We can support customer conversions or tear downs through our offer of full inventory control, repair management and sales. Such processes can often involve a large number of counterparties. Our aim is to represent your best interests through these activities and be your single point of contact to deliver a seamless execution.