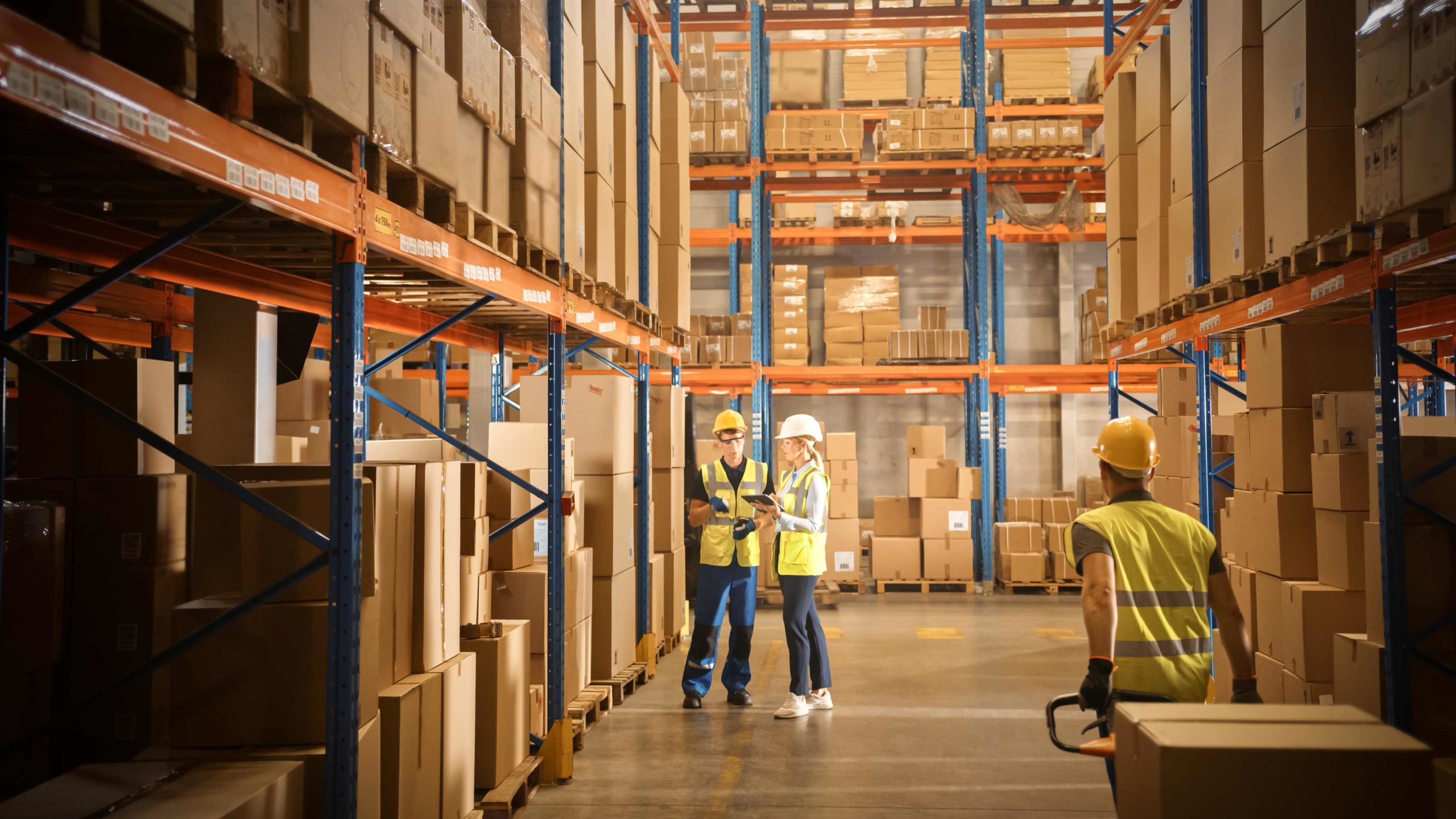 Consignment Asset Management
Access the global marketplace
We can help you convert your surplus parts into revenue-generating assets by providing access to the global spares marketplace.
Through our sales team, we promote stock directly via our global network of airlines, lessors, MROs and repair shops. We also have access to global stock databases such as the ILS, ensuring that your material is as widely available as possible.
Our extensive worldwide network and customer base ensures we generate maximum value for your material.
Consignment management experts
Consign your stock to Bii and you will benefit from proven returns.
Specialising in stock appraisal for Boeing and Airbus platforms, we have the platform and capabilities to support you with a bespoke consignment strategy and maximise your returns.
Related news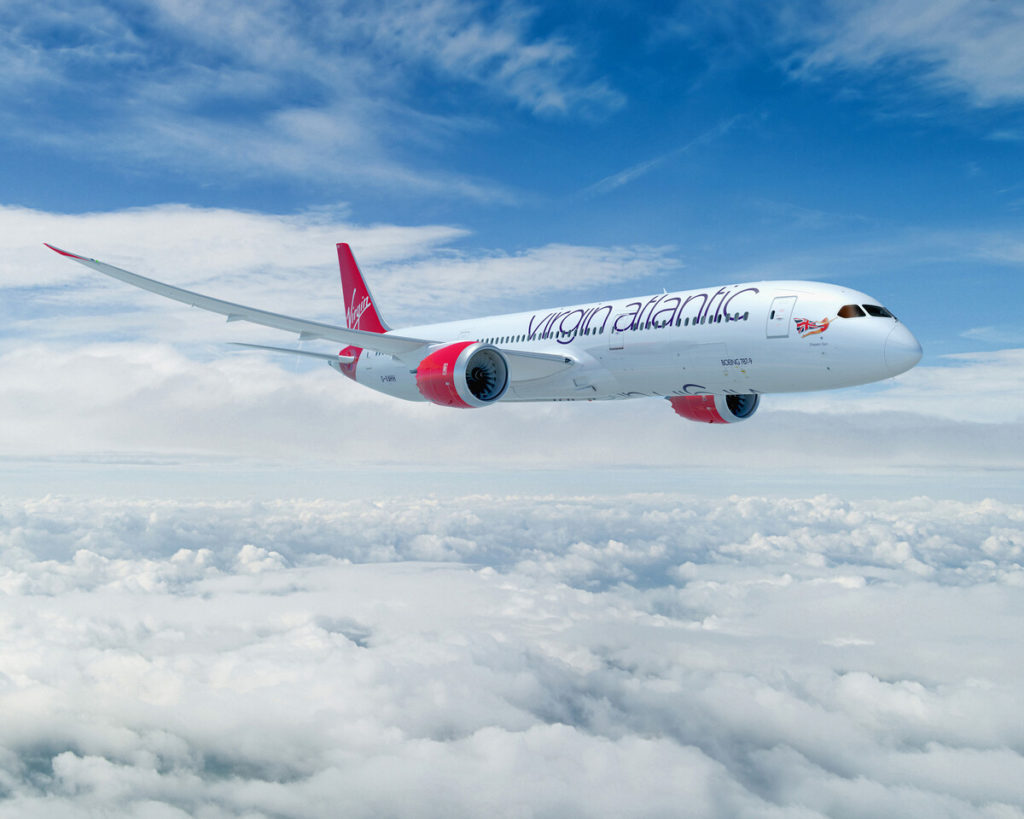 Press Release: Virgin Atlantic partners with Bii.aero to manage substantial surplus aircraft parts programme
Read more